If You Were an Email …. Which Kind?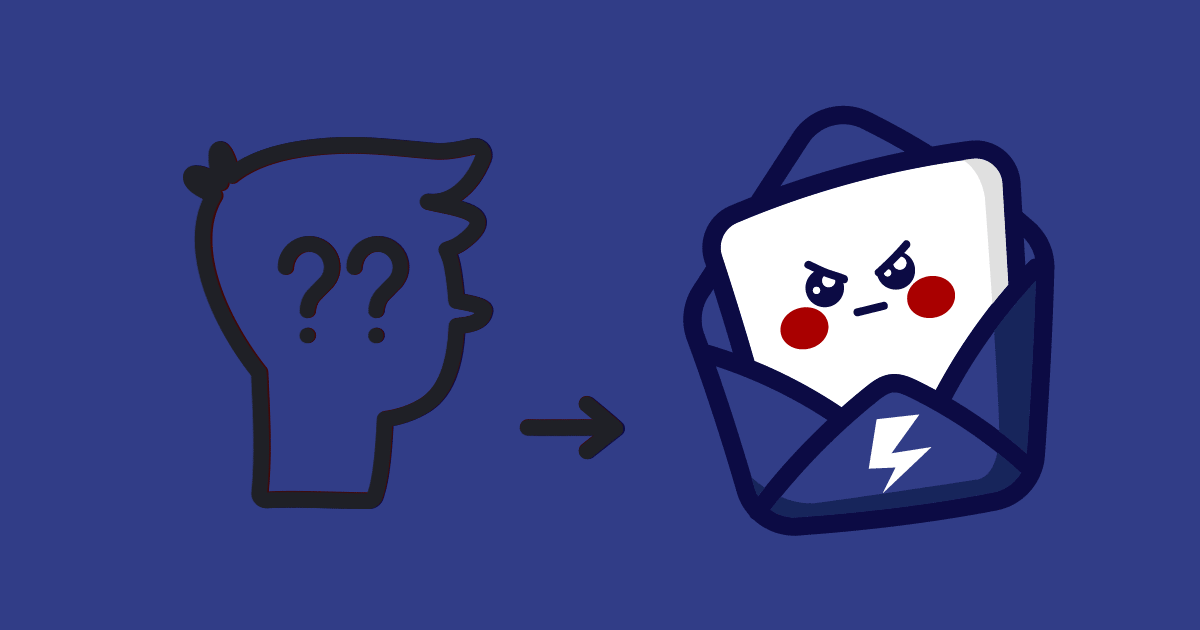 P.S. I've learnt from this quiz more about myself than from zodiacs, MBTI test and political compass thing.
The Foolproof Guide To Email List Building
Subscribe to our email marketing digest and get 21 actionable strategies to grow your email list, with detailed explanations and hand-picked examples.