Make your email marketing more effective
Personalized emails have a 3% better open rate.
Show that you care
Send only what matters to your subscribers to make them feel special and boost your conversion rates.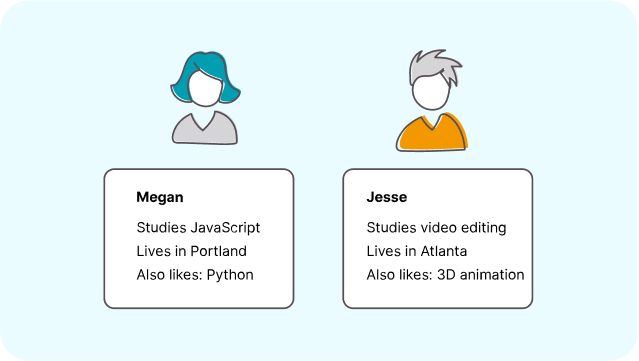 Reach hearts and minds, not just inboxes
Here's how email personalization will rock your marketing efforts.
Higher CTR
Emails customized to individual recipients make campaigns more relevant and increase click-through rates.
Better engagement
Customers like emails that offer personalized product options. As a result, they unsubscribe less and click and buy more.
Perfect hit
Send messages that strike the right chord and come at convenient times. Tell gamers about controllers and capture parents with new toys.
Who to send
Divide your customers into groups based on interests and preferences, age, income level, and other 70+ segmentation criteria.
More about segmentation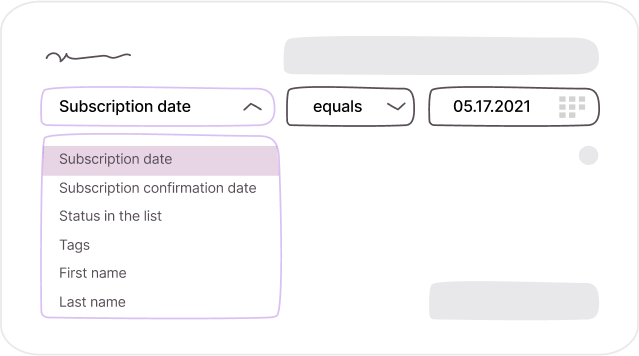 What to send
Add special variables called merge tags to your message's subject line and body to use specific names, cities, titles, dates, and more.
More about merge tags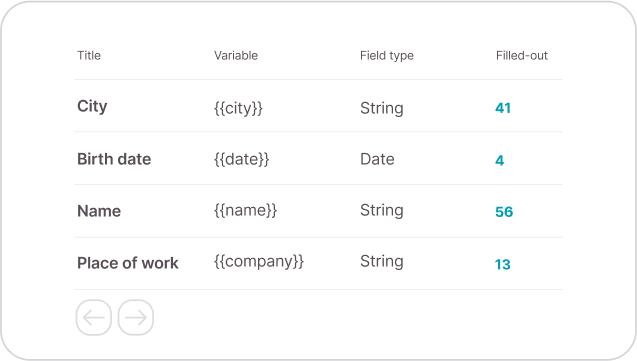 Tailor emails with personalization techniques
Send triggered emails
Messages like this come automatically in response to clients' actions or special events. For example, birthdays, abandoned carts, time after purchase, creating an account.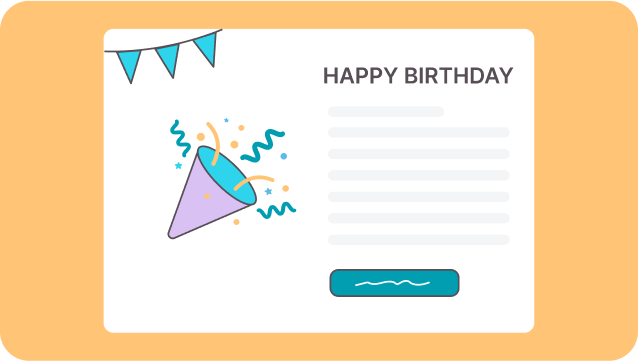 Remind to make a purchase
The average cart abandonment rate is 70% (Baymard). Don't lose sales. Help your customers, remind them about the things they were interested in. Show the products, motivate them with a discount or free shipping.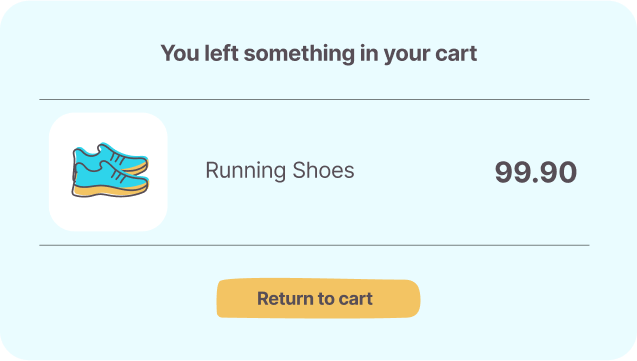 Choose the right time
Send personalized email campaigns when it's convenient for your subscribers to read them. Use email analytics, conduct split testing, and remember about different time zones.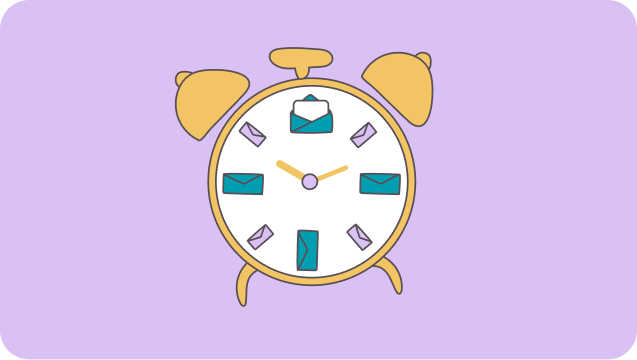 Take your personalization even further
Stay connected to millions
Send out customer-oriented bulk emails that are unique to each recipient.
Automate to save time
Set up a sequence of automated emails — from a welcome message to shipping details.
Test your approaches
Work out which option is best by A/B testing your ideas and sending different email versions.
FAQ
‼️️

Why is personalization important?
Simply put, personalized messages are more likely to be opened and clicked and they go to spam less often.
✔️

What criteria can I use to personalize my emails?
You can send personalized emails based on any information you have, like your subscribers' viewing history, date of birth, family, location.
👨

How do I personalize my emails?
Suggest products that your subscribers are interested in, use merge tags, set up triggered mailings, segment your audience, shape different sales funnels based on point of entry, and find the best time.
⌚

What is the best time to send emails?
People are used to getting business messages in the morning, personal offers are better left for the end of the working day, anything fun-related is best perceived in the evening. But there's no universal answer, you need to test your email campaigns.
Create bespoke emails with Selzy
Use our drag-and-drop editor and personalization tools to build and send messages that your clients wish to receive.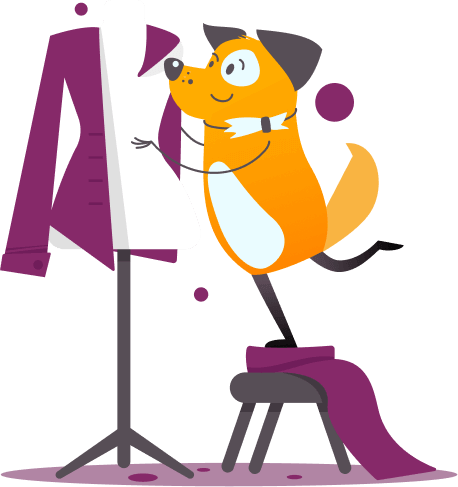 Let's go