Email autoresponder service
Let your emails run the routine 24/7 so you don't have to. Save time and boost your sales.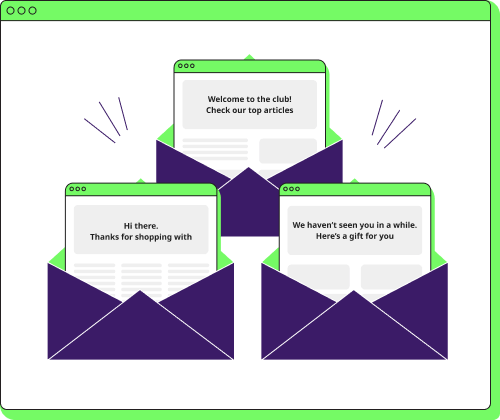 Make the most of each customer interaction
Selzy email autoresponder service automatically starts a meaningful conversation each time a customer takes an action.
While you focus on strategy, your emails greet, nurture and sell non-stop.
The moment a new user leaves an email in your signup form, they immediately get subscribed to a welcome series that smoothly takes them to purchase.

The moment your customer makes a purchase, they immediately get a special offer on accompanying products.
Simple Yet Powerful
Easy even for total beginners
You don't need to code to create great emails, build a sequence and automate it. Our intuitive tools will smoothly guide you from A to Z.
99,8% deliverability
No more lost customers due to spam folder issues or non-deliveries. We make sure 998/1000 emails land straight in the inbox.
Performs great on any gadget
Whatever device your customers use, your emails will provide the best customer experience possible.
Intuitive email builder
Easy drag-and-drop editor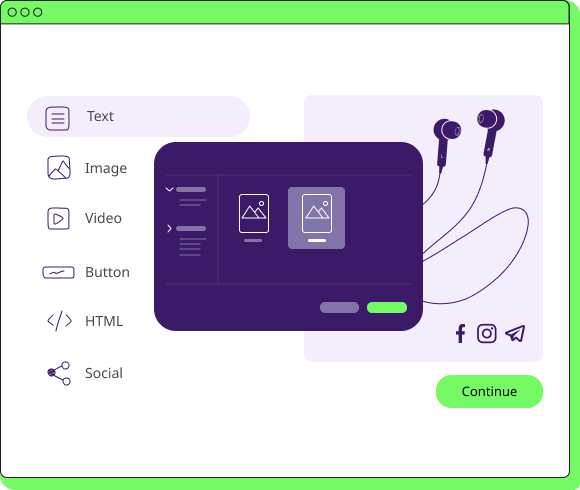 No HTML/CSS knowledge or design experience required. Just choose the ready-to-use blocks you need, add your content, customize the looks.
800k+ free GIFs, stickers and stock images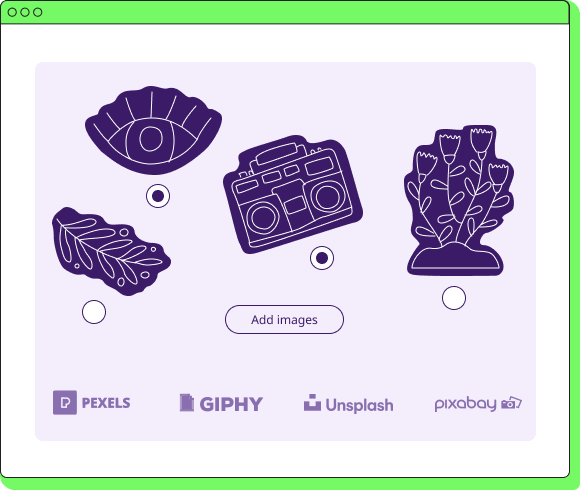 Set the right vibe by adding cool elements to your email marketing campaigns.
140+ templates for any goal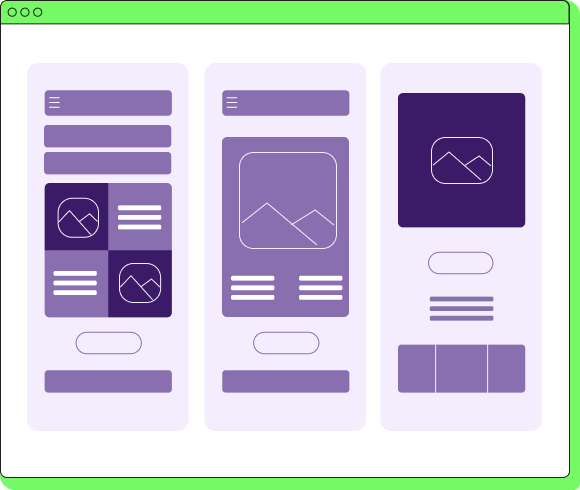 No need to invent the wheel. Welcome, follow up, nurture and offer special deals with Selzy ready-to-use responsive email templates.
Automated customer journeys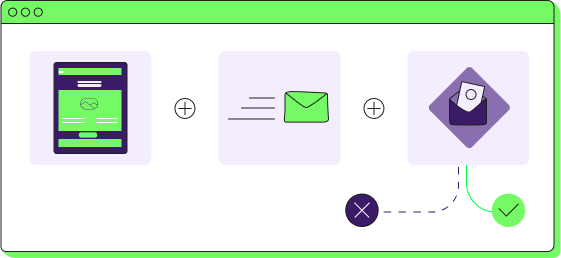 Create automated email autoresponders for any occasion
Build customer journeys with multiple scenarios, depending on how your customers might react.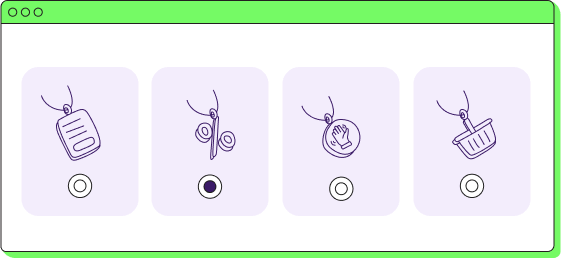 10+ goal-oriented templates
Choose the one that fits your business best: welcome sequences, deal announcements, subscribers reactivation, pre-webinar series, and many more.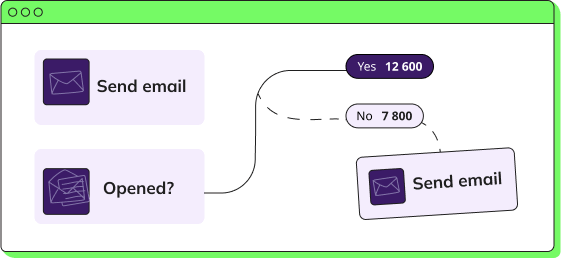 Track analytics without leaving the autoresponder tool
No extra clicks to see how many people joined the next step of your sequence – the numbers will be displayed right in the tool.
Make your emails perform even better
Signup forms
Keep growing your list with stunning embedded signup forms or pop-ups with Selzy subscription forms tool.
Segmentation
Segment your list by gender, location, or website behavior to send more relevant content and boost sales with Selzy segmentation feature.
Bulk email
With Selzy free bulk email service you can send to millions and have an outstanding 99,8% deliverability rate. No more spam issues.
FAQ
Can I include more than one email in my autoresponder?
Answer
Yes, you can send a sequence of messages with Selzy. Depending on your goal, it can follow a certain logic: for example, your subscribers will only get the next message if they didn't open the previous one.
Do I need coding skills to set up email autoresponders?
Answer
No, you don't. With Selzy they are easy to launch even for total beginners with no coding skills.
Do I have to pay for autoresponders?
Answer
Selzy email autoresponder campaign tool is free. You can access it even if you're on a free plan.
What are the most common email autoresponders?
Answer
Welcome and thank-you messages, subscribers reactivation, abandoned cart or event reminders are typical examples of autoresponders.
Get rid of that routine
Let your email autoresponders run the show 24/7 so you can focus on more important things.
Get started