Naughty or Nice: Which Kind of Email Marketer Have You Been This Year?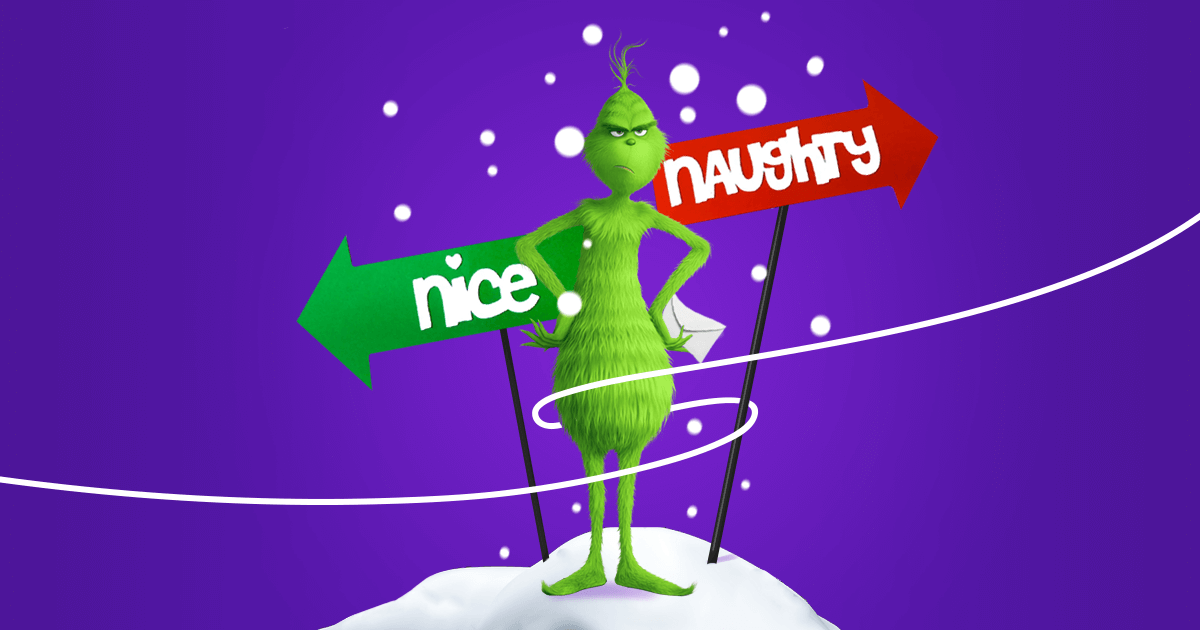 The Foolproof Guide To Email List Building
Subscribe to our email marketing digest and get 21 actionable strategies to grow your email list, with detailed explanations and hand-picked examples.
✓
Thank you!
Check your email — the guide is on its way to your inbox.