Option 1
Paste the code into your website  source code before the </body> tag: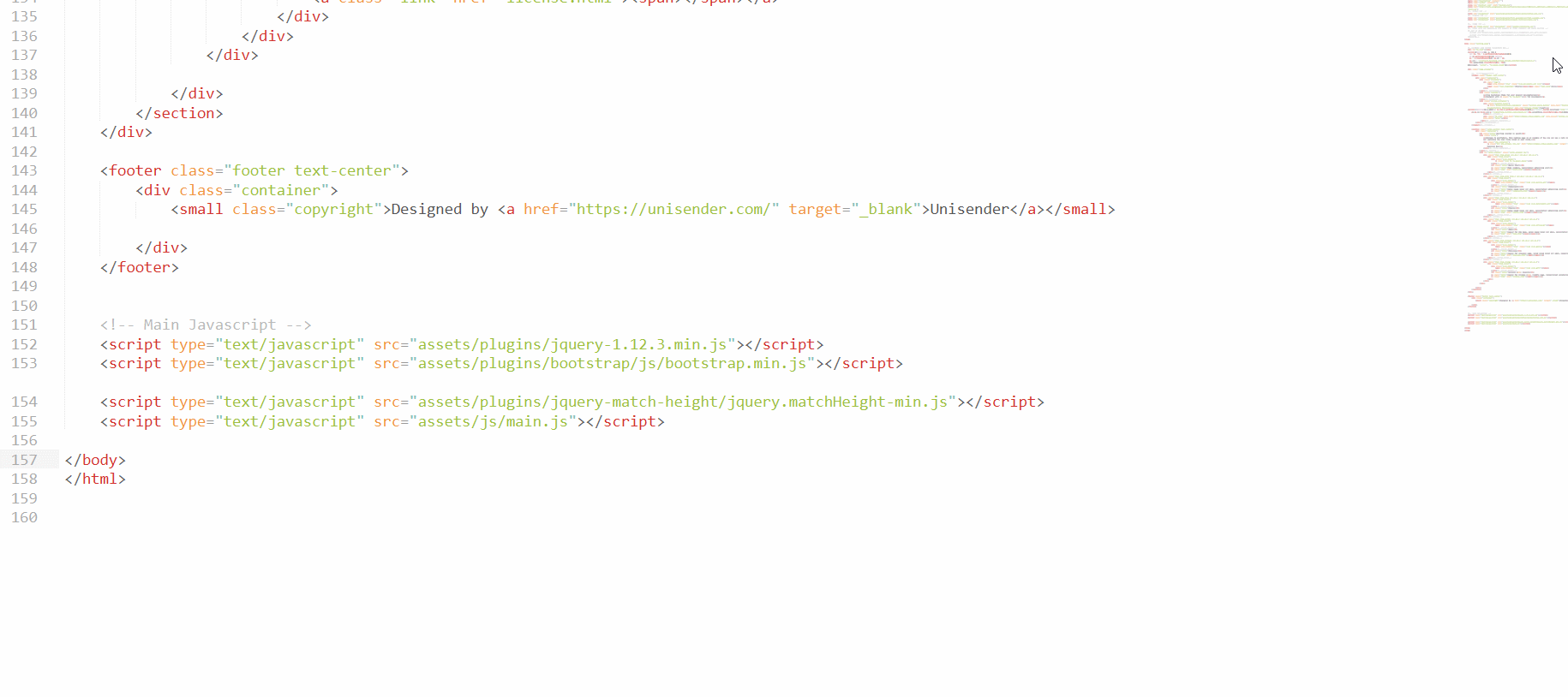 Option 2
If you don't have access to the website source code but use Google Tag Manager in your work processes, then  you can use Tag Manager to add the form to your website without editing the code.
From your Tag Manager account, navigate to the container you use for your website.
Navigate to Tags and click Create.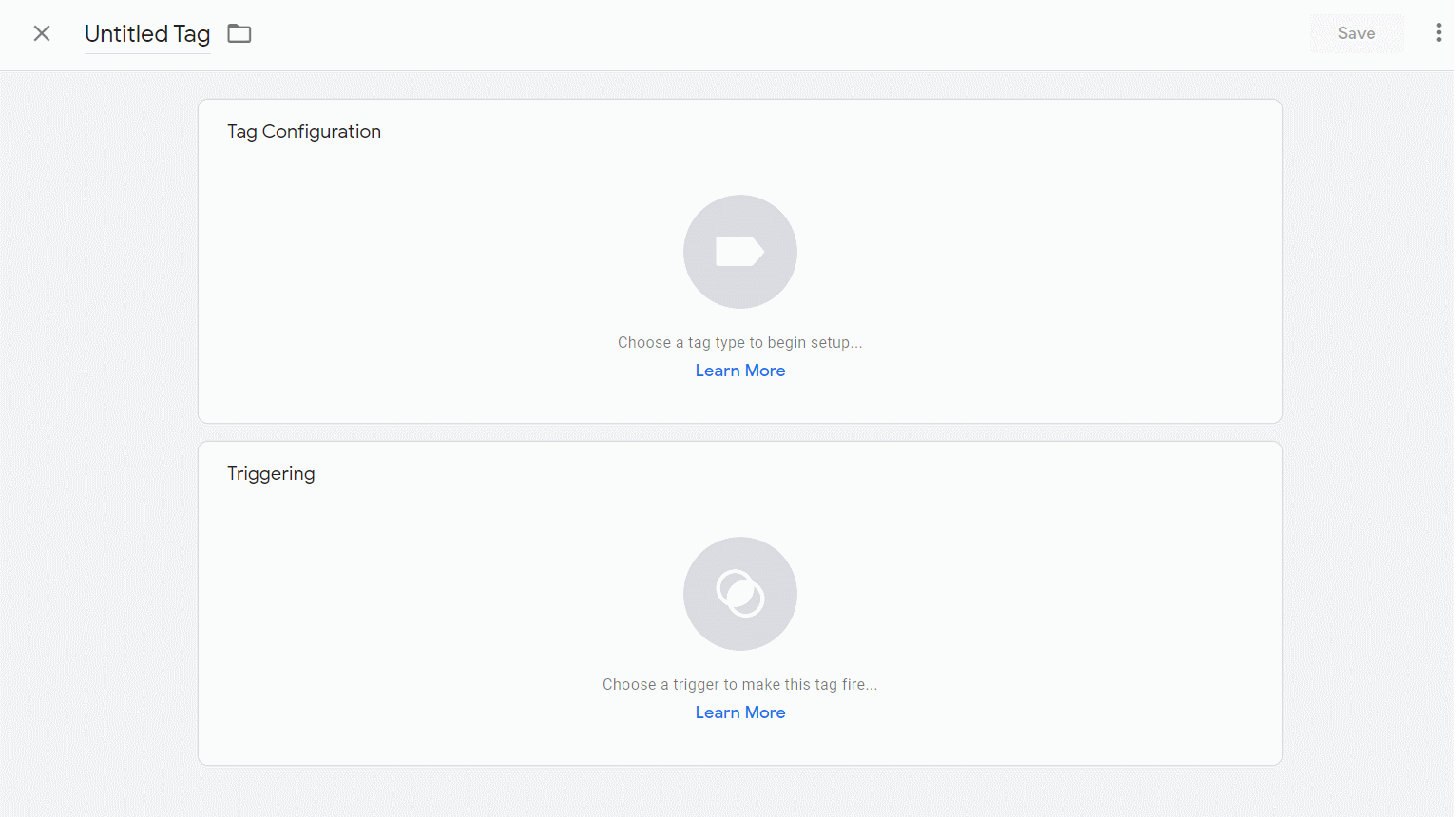 Navigate to the popup form in Selzy and copy the code.

Paste the code and add the trigger to fire your new tag.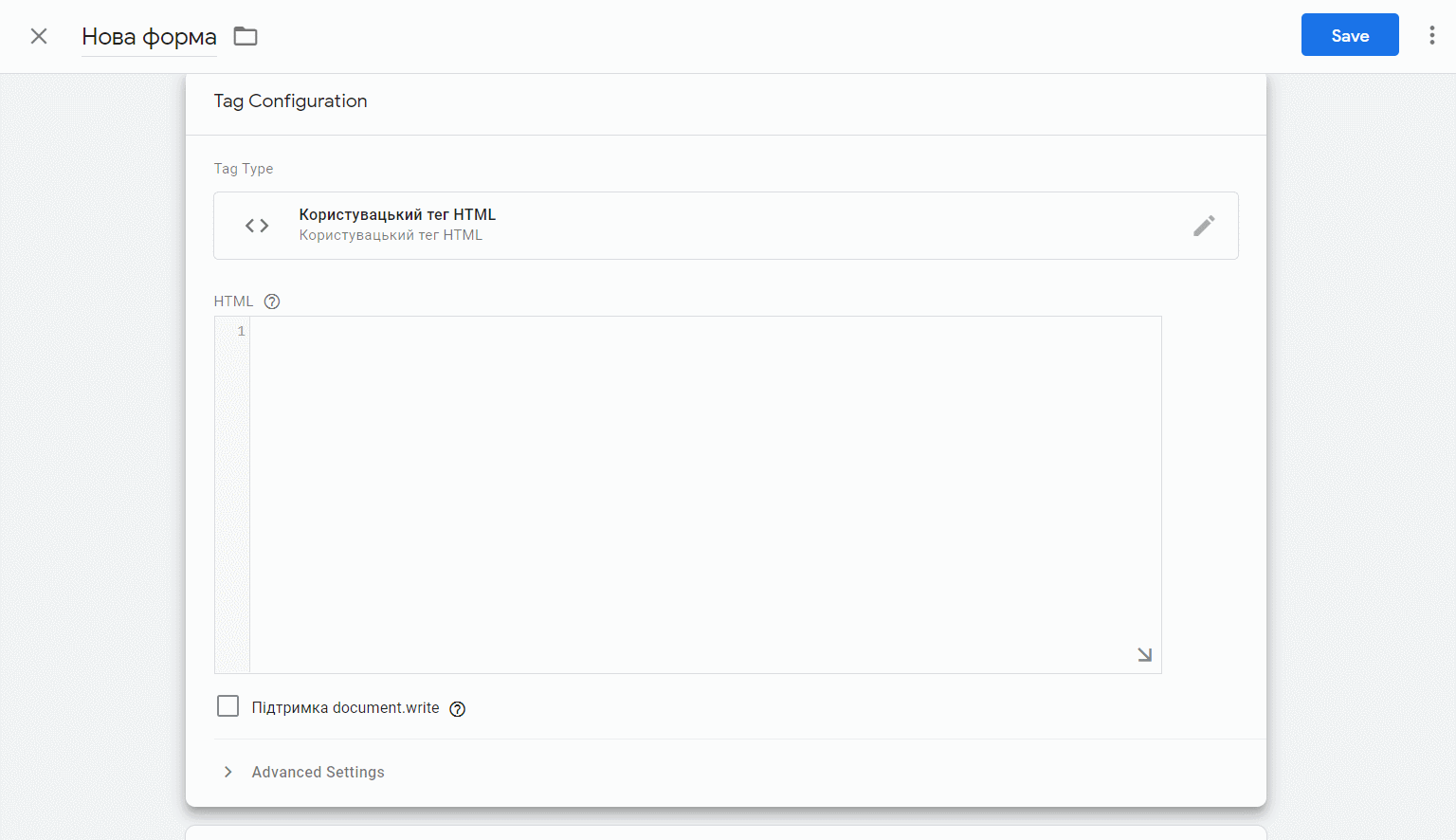 Don't forget to save your changes!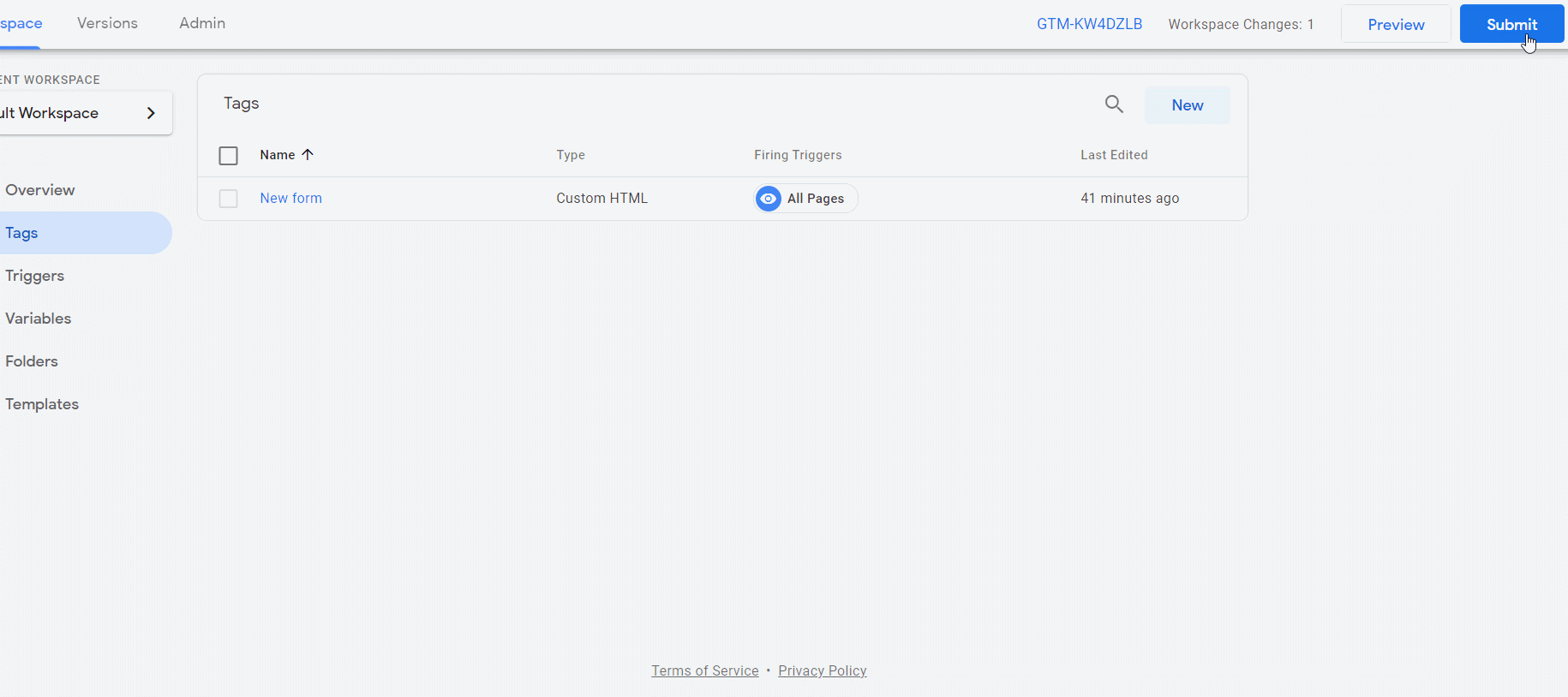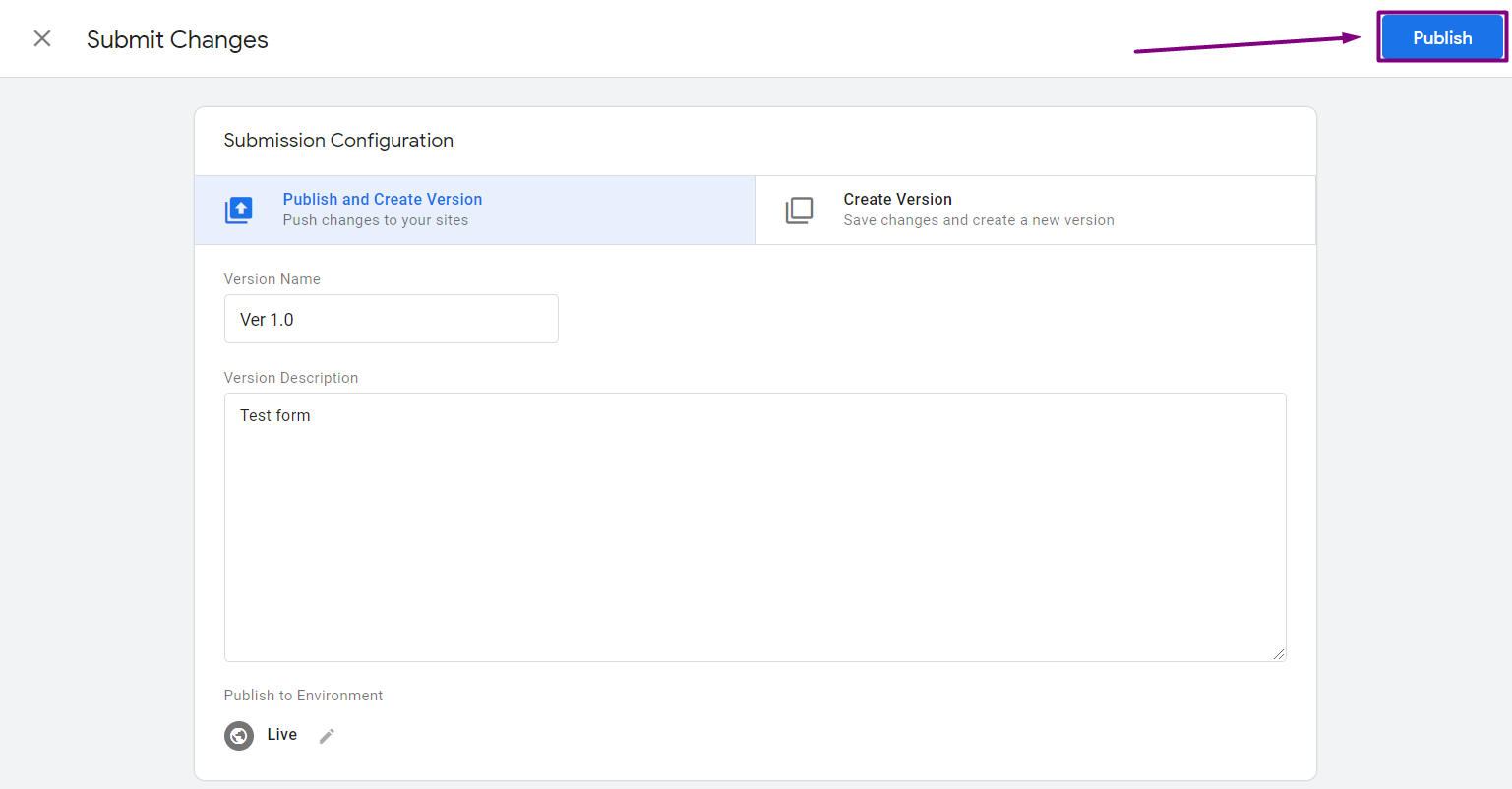 All set! The form is now added to your website.