There are several different ways to import an existing template to Selzy. Let's take a closer look at each of the options.
Paste in the HTML code or upload an HTML file
This is the most popular way. Almost any email builder allows you to save emails as HTML templates or copy the HTML code from the editor.
In Selzy, you can simply paste in the code you've copied from a different editor, or upload a template from a file. For more details, see:
Use one of the readily available integrations
This option only works if the service in which you created the template has an integration  for importing templates to Selzy via the API.
To illustrate this, let's take a look at the integration with Stripo.
In the Stripo editor, click Export.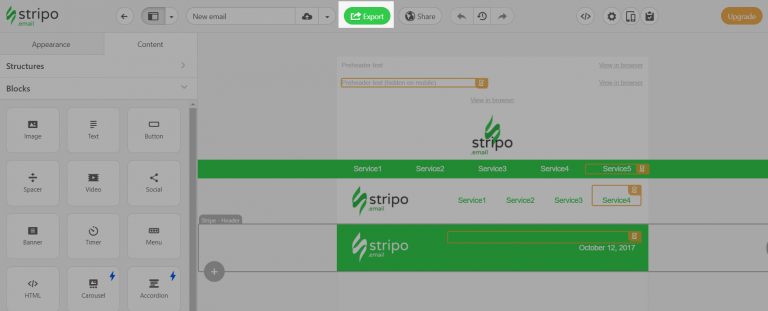 In the list of email  service providers, click SELZY.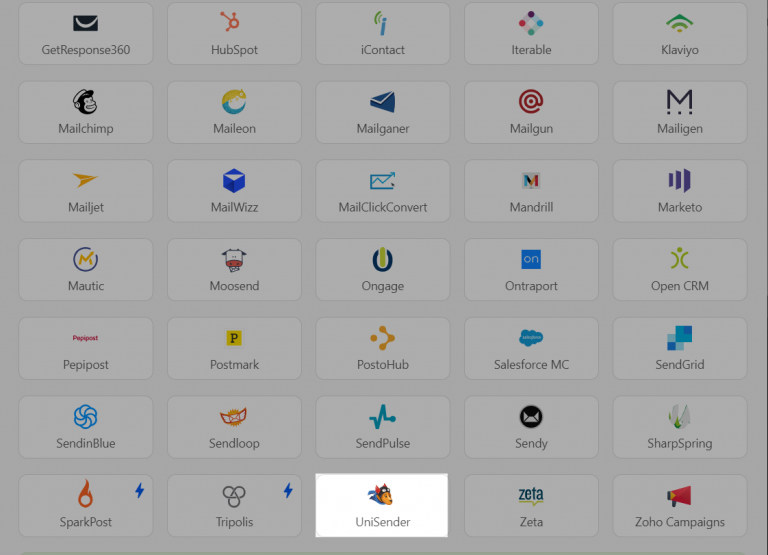 Give your integration a name (any name you like) and enter the API key.
Where to get the Selzy API Key
Click Export.

Next, let's check the template in the Selzy account.
Navigate to Campaigns → My templates.

You'll see that the template has been added to your list. Click Preview to make sure that is the right one.

And here it is, the template you've imported from Stripo.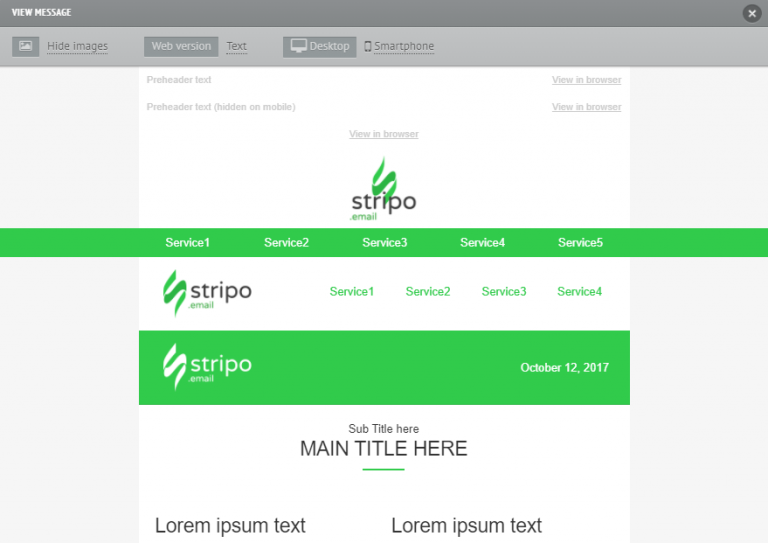 If the email builder you're using does not readily integrate with Selzy, or if it's impossible to integrate the template automatically for some reason, then copy and paste the HTML code manually or save the template to a file and then upload it into Selzy.
Create your own API integration
To create an integration, you will need some help from your company's developers. Yet this option will allow you to upload templates automatically, without the need to copy the code or import files manually. Integrations can be created using different API methods. For more information, see the link below.
Useful links:
Create an Email From HTML Template in Selzy
Insert Your HTML Code