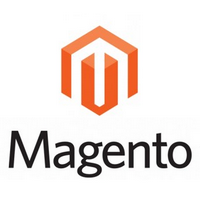 This module is intended for synchronization of Magento online store's contact base with Selzy's campaign service. Options offered by the module:
Synchronization of contact base for campaigns;
Automatic communication of contact's information to Selzy when a user signs up or unsubscribes via the online store;
Assigning tags to a contact (website, store and buyer or guest);
Sending SMS messages.
Documentation
We have prepared a detailed documentation for the Magento integration module, available in a printable PDF format here.
Installation
We guarantee correct performance of the plug-in for Magento CE 1.5 and 1.6. Download and install the extension module using the link
The plug-in's author offers a number of services, including installation of a campaign module in your online store, integration with Selzy and change of performance algorithm according to your business model.